Design and Development
Our design and development process consists of three phases to get to the best product possible.
Custom Applications
We build long term relationships with businesses all over the world. If you are looking for a reliable custom software development partner on an ongoing basis, we will provide innovation, dedicated resources and price discounts.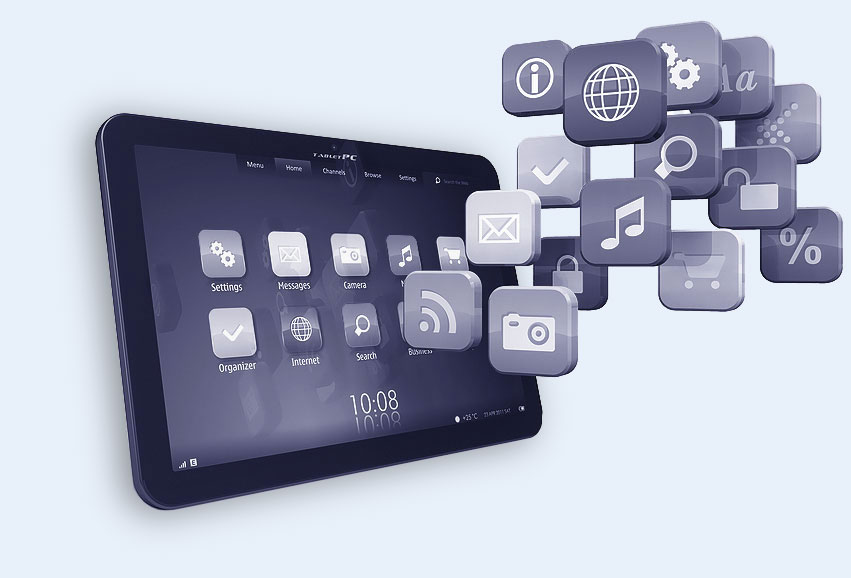 Web and Desktop
ZepDesign provides affordable programming and design services for every aspect of Web and Desktop development.
With offices in the Netherlands and abroad we are able to provide customers with a balanced mix of high-end customer service and a full range of technical and programming skills, all at the most cost effective rates.
We offer the following services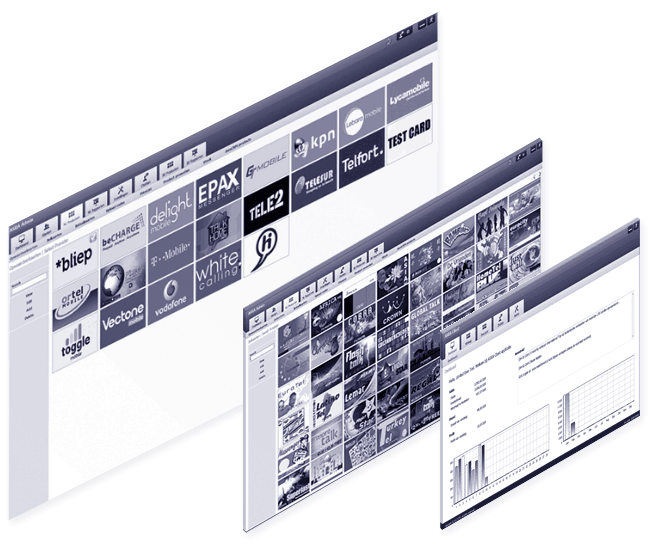 CRM, CMS, Webshops
CRM stands for customer relationship management and it is something that is important for all businesses – no matter whether they use specific software for it or not. CMS stands for content management system, and this can be used to complement a business's CRM solutions to make sure information is managed as successfully as possible.
This means that CMS and CRM systems can be very useful at supporting each other. Let's take the example of a small clothing store that is looking to boost its sales and improve the number of customers who offer them return business. That company could use a CRM system to gather information on existing sales. For instance, how many customers do they get every month? How much do they spend? How many customers sign up to the business newsletter? What do they buy?
These are all important questions that can help a business to build better relationships with its customers and the CRM software can also be used to track trends in information. For example, what are the sales of a particular product like before and after a targeted marketing campaign? If there is a sales boost, is it sustainable or is more marketing needed? Information such as this can be used to determine what the business needs to do in order to create better relationships with their customers.